80 ? scrolledFromTop = true : scrolledFromTop = false">
Rev Up Your Sex Drive with Horny Goat Max: The #1 All Natural Libido Supplement On The Market!

Maximize Stamina with Horny Goat Max
Our unique formula is specially crafted to deliver maximum results with its potent active ingredients. Horny Goat Weed, for example, contains 200 milligrams of Icariin - a powerful aphrodisiac that's 20 times more concentrated than the competition.

Supercharge Your Performance
Our blend of 7 natural supplements is designed to enhance your stamina and boost your testosterone levels. The formula promotes blood flow to all your muscles, helping you achieve peak performance in the gym and the bedroom.

Unbeatable Value
Get the most out of your investment with Horny Goat Max. Instead of buying multiple supplements such as Horny Goat Weed, L-Arginine HCI, Maca Blend, Yohimbe, Guarana, Zinc, and Niacin separately, Horny Goat Max has everything you need to enhance your libido at an unbeatable value.

Maximize your performance today!
Select the option that works best for you.
We're 100% sure you'll fall in love with Horny Goat Max. If you're not satisfied, we will give you a full refund.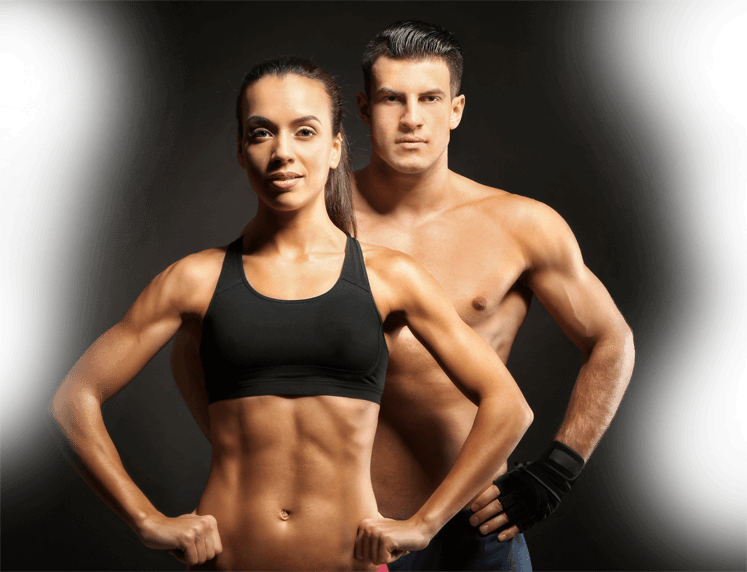 All Natural Ingredients
Horny Goat Max combines the best ingredients nature has to offer to give you the most powerful additive-free formula on the market.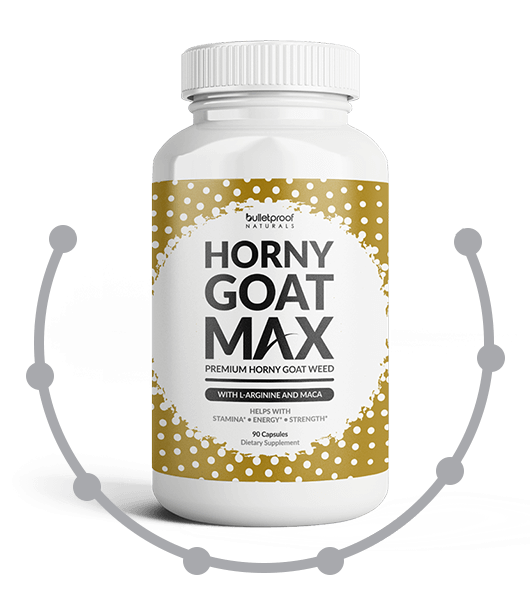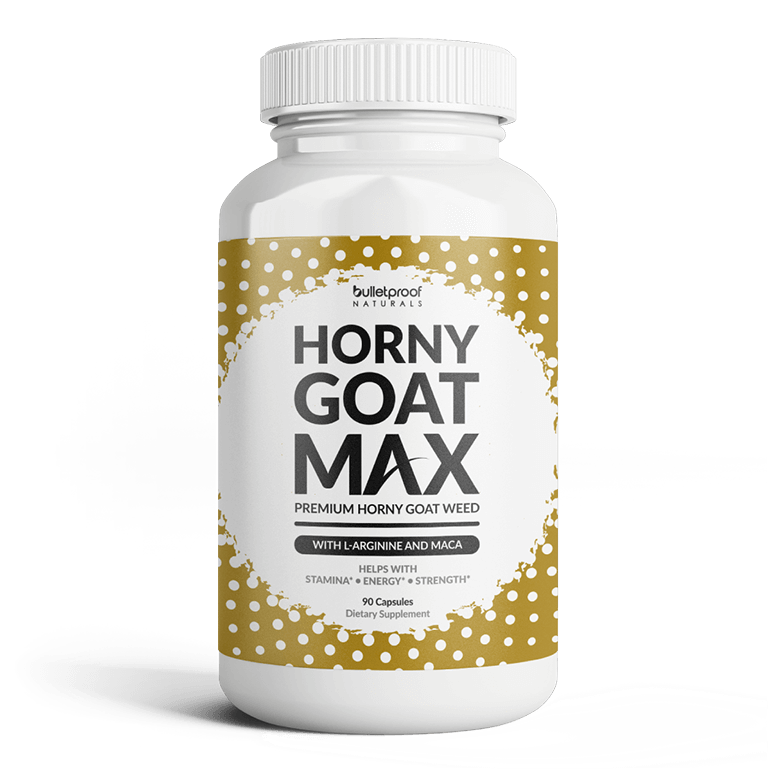 Horny Goat Weed Extract

Betters blood flow in your arteries, boosts your libido, helps fight fatigue, and improves menopausal symptoms.

L-Arginine HCI

Keeps your blood vessels wide open and promotes hormone release.

Vitamin B3 (Niacin)

Increases the levels of good cholesterol and minimizes the chance of cardiovascular disease.

Maca Blend

Our maca blend contains organic yellow, red, and black maca root powder, for an all-encompassing punch.

Yohimbe

Most potent natural remedy for boosting libido and treating sexual problems in men and women.

Guarana

Stimulates your nervous system to become more energetic and increase your physical and mental stamina.

Zinc

Powerful nutrient that improves your immune system and regulates protein function.

Proprietary Blend

Our blend combines Tongkat Ali, Ginko Biloba, and eight other ingredients to better your physical and mental performance.
Rev up your sex drive with horny goat max!
Frequently Asked Questions
Real Results from Our Customers
First symptoms of cardiovascular disease appeared in my early 40s. I've started taking medication which helped my blood vessels, but impaired my bedroom performance. With Horny Goat Max, I feel and perform as if I'm in my 20s again.

John H.Utah

I didn't realize at first how detrimental birth control pills were for my libido. After taking Horny Goat Max for a few days I got my libido back. And I didn't need to stop my birth control pills.

Marry-Ann M.Texas

I thought low libido is something that happens only to the older guys. But I guess long working hours and stress got the better of me. I took the first dose before a weekend getaway with my girlfriend but I didn't expect any miracles. Boy, was I in for a surprise.

Jorge O.Florida

Passionate love life in the late 60s? We're the living proof that it's possible. Our love is responsible for the passion part, but everything else is thanks to Horny Goat Max.

Bill and Lauren M.California

I've been pumping iron since high school and I've tried every natural supplement there is, but nothing is as powerful as Horny Goat Max. And the added benefit - that's easy to guess from the supplement's name.

Tyron J.New Jersey

Maximize your performance today!
Select the option that works best for you.
Take your libido to the max! Subscribe & save $10!